Joy Lewis and Derrick Hughes

Joy plays hammer dulcimer and Celtic harp, Derrick plays Northumbrian smallpipes, whistle, recorder and serpent. They perform as a duo in and around the Sussex and Kent area, performing for a variety of groups, societies and clubs. They are members of the Knots of May Morris side, Joy as a dancer and Derrick as the band's serpent player. They have produced two CDs: Bring us in no Brown Bread, and A Charming Dish of Fish.
See: www.joydeckmusic.co.uk/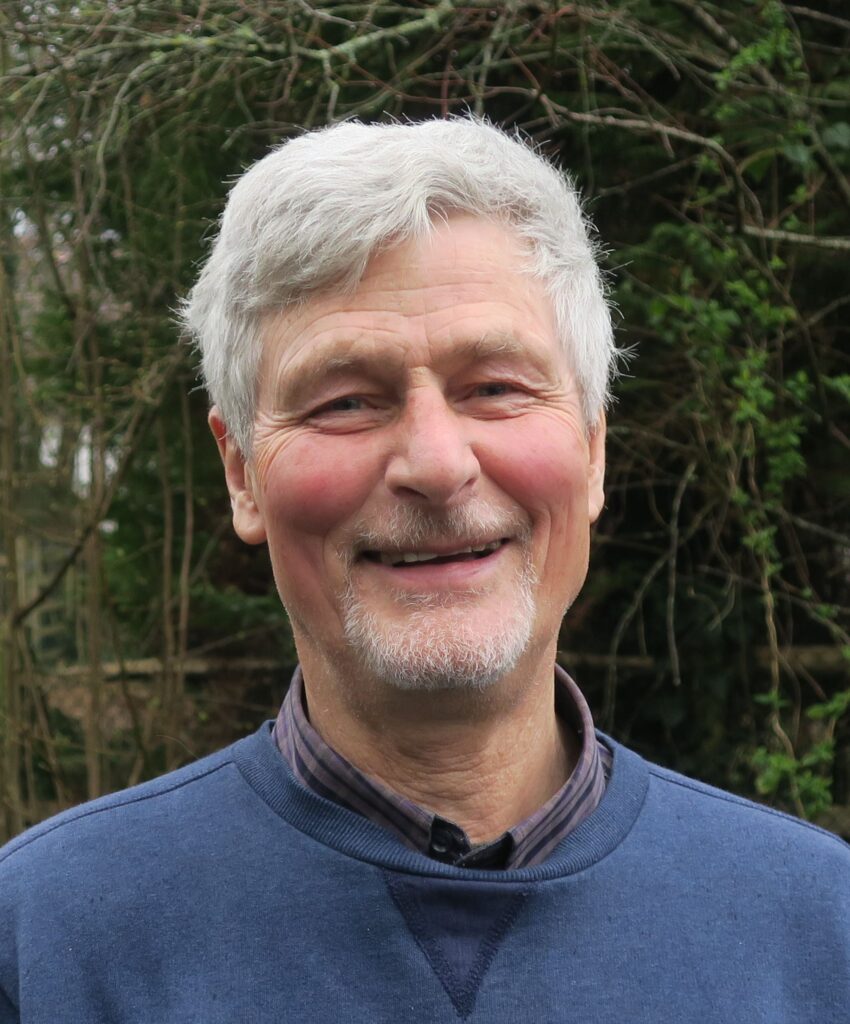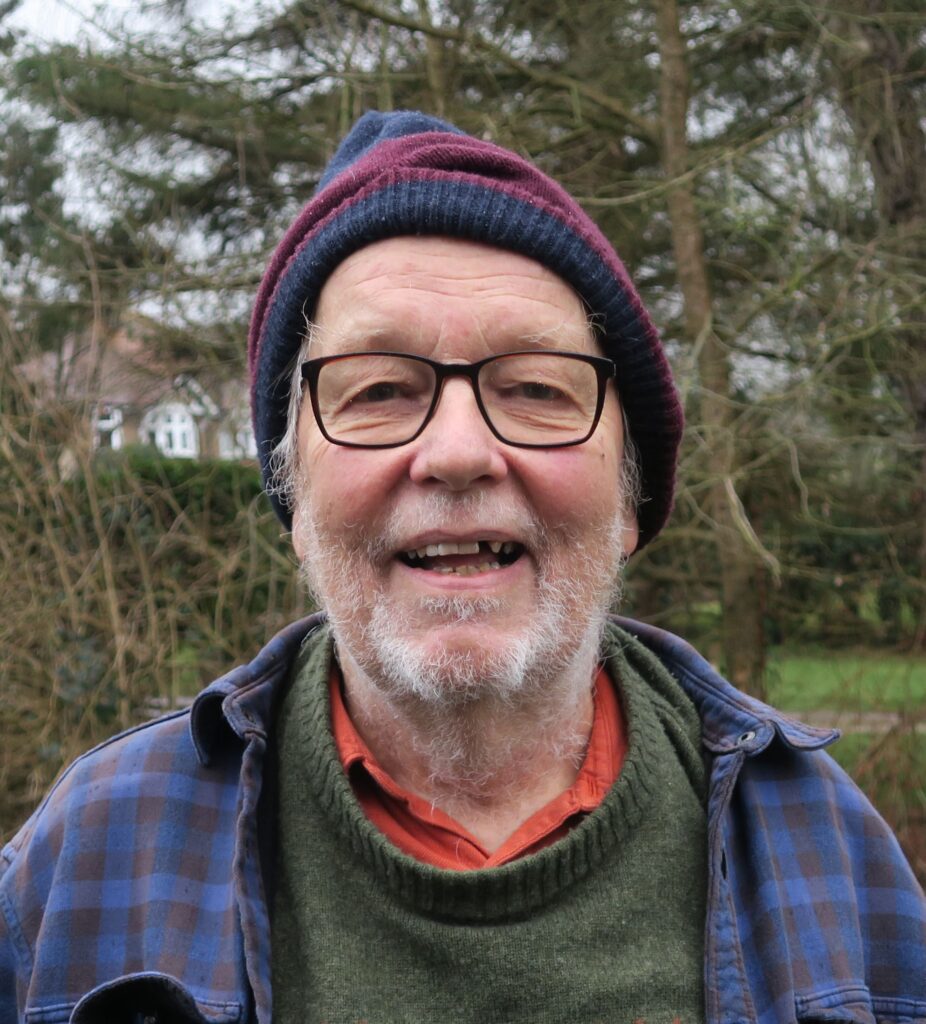 Ian Chisholm
Ian plays guitar and mandolin. On a bad day he can even be found playing the banjo. He is also a member of the Unreel Ceilidh Band. As well as playing he makes guitars mandolins and similar instruments. See: ianchisholm.co.uk

Sue Evans
A talented multi-instrumentalist, Sue plays piano, hammer dulcimer, concertina, guitar and hurdy gurdy. Based in Rotherfield, she is closely involved in local music projects including the Martletts village band and choir. She has been a member of Triur Ban and Wompsters and currently plays in the Pugwash ceilidh band.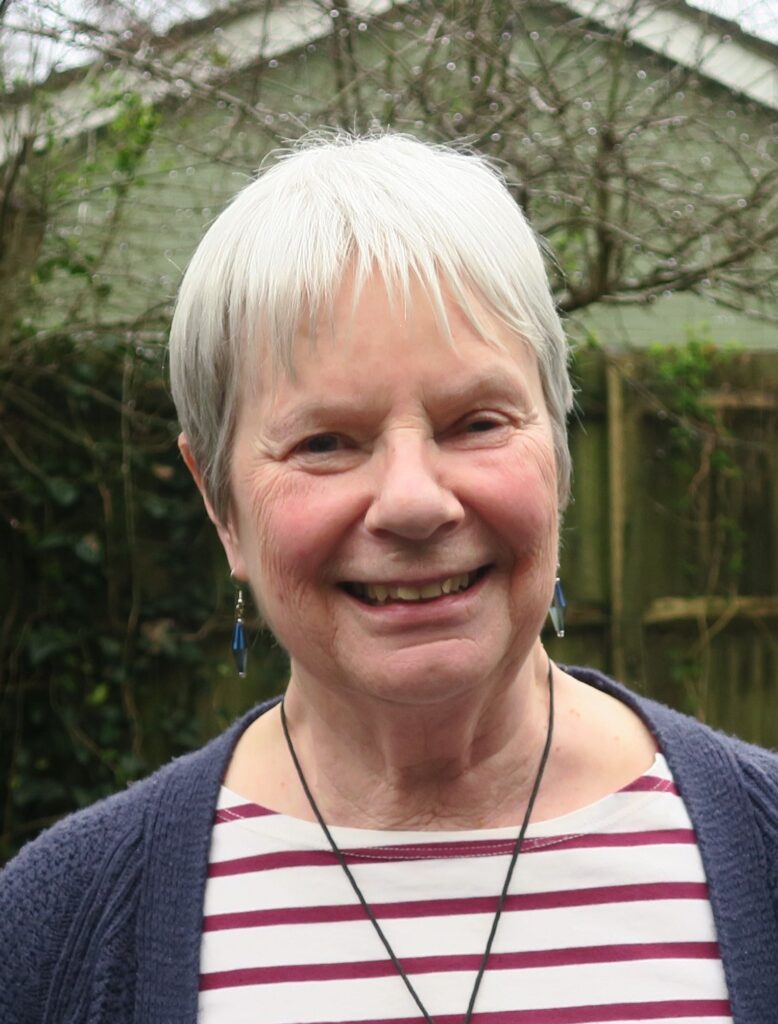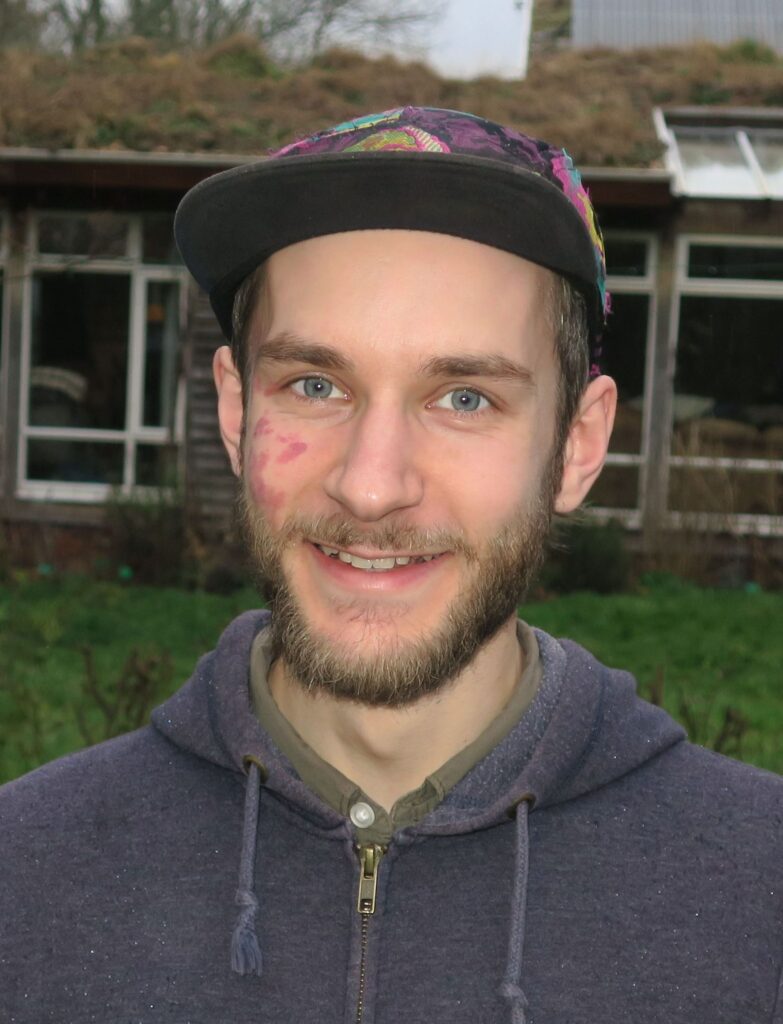 Tom Evans
Tom recorded and engineered the Twaggers first album, "Sound the Bugle, Blow the Horn". He has now joined us on accordion. In fact he plays too many instruments to list and is waiting for the opportunity to bring out his pedal steel guitar.
He also plays with Suntrap and The Climax Ceilidh Band.

Keith Philips
Keith plays the fiddle. He was a member of The Biggest Trio in The World and Rosbif before moving to The Netherlands and playing with Het Kempisch Volksorkest. Keith has been a musician for The Knots of May since 1974.

We played the Reading folk club, Readifolk, in April 2023 where we met Vic Shepherd & John Bowden visiting from Sheffield. Here's what they had to say about meeting us:
"Readifolk turned out to be great – a friendly MC, a variety of good floorsingers and a really good group, the Twagger Band from Sussex, who we hadn't come across before but who turned out to be a group of 6 expert musicians playing 2 hammered dulcimers, concertina, accordion, guitar, fiddle and, most unusually, a serpent! They're well worth looking out for. They had a really interesting repertoire of tunes and songs, including, to our delight, William Taylor's Table Top Hornpipe, composed by Vic's brother Dave Shepherd, and based on a family story that our great-great-uncle William Taylor used to dance (clog?) on pub table tops – Vic explained this briefly, and they were astonished to find such a personal connection to the tune (and they said, quite rightly, that most people play the B music wrong! We were pleased to hear that they play it correctly!!)."
"We also discovered that there were two more "Dee-Das" (Sheffielders) with the band; one used to dance with Yorkshire Chandelier, and both are now connected to the Knots of May side in Sussex. Both these teams dance the "Grenoside Processional" which Vic's Dad, Dick Shepherd, devised in the early '50s. What a small world!! We hope to visit the club again, and can heartily recommend it!"